You Can Change Your Life Through The Power Of Your Mind
Innersight Hypnosis works with you as an individual
Hypnotherapy Brisbane
Innersight Hypnosis
No you are not broken nor do you need to be fixed, hypnotherapy is about working with your resources and your mindset to deliver your desired outcome.
We work with our conscious self everyday, but we bury unconscious self into our daily routines and our work. Hypnotherapy works one on one with our unconscious self and to give it a voice to help to solve our problems.
Hypnotherapy is about 'rewiring' the mind. Many of us are held back in our lives by negative belief systems, experiences and mind programming that can block our success, health and happiness. Also barriers to change, which we may not be conscious of, can be uncovered in hypnosis and then dealt with.
You Can Change Your Life Through The Power Of Your Mind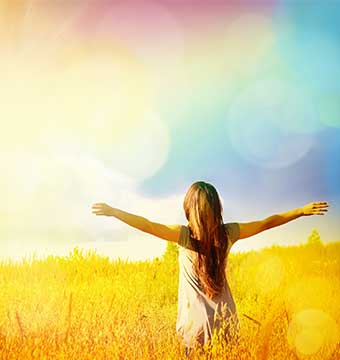 Is it time to discover the inner you?
Innersight Hypnosis can also help you with
STRESS - worry, anxiety, fears, phobias, irritability, anger, mood swings, panic attacks, fatigue.
HABITS - eg nail biting, negative thinking, stuttering, swearing, procrastination etc.
ADDICTIONS - smoking, food, sugar, alcohol, gambling, marijuana, drugs, porn etc.
WEIGHT MANAGEMENT binge-eating, emotional eating, night-eating, overeating, weight loss.
SLEEP PROBLEMS - insomnia, nightmares, snoring, sleep apnoea.
DEPRESSION - inward-looking negative rumination, excessive worrying, catastrophising, over-analysing. Feelings of hopelessness & despair.
CONDITIONS - where stress plays a part in aggravation eg high blood pressure, skin conditions, irritable bowel etc.
UNRESOLVED guilt, anger, shame, traumatic memories, letting go of the past, Post Traumatic Stress Syndrome.
LEARNING DIFFICULTIES
EXAM NERVES - study skills, time management, focus and memory.
PAIN MANAGEMENT - eg migraine, childbirth, back pain, arthritis, gout, fibro myalgia, post surgery etc.
CHILDREN - Suitable for 7 years and over. thumb sucking, bedwetting, fear of the dark, ADHD, OCD, over or under eating, school tests exam fears, phobias etc.
Hypnotherapy is an opportunity for making those changes you've wanted for so long.
CONFIDENCE
MOTIVATION
RELAXATION
PERFORMANCE - sport, public speaking etc
CONCENTRATION / FOCUS & MEMORY
MENTAL & PHYSICAL BALANCE
JOY & ALIVENESS
HEALING
SELF DEVELOPMENT & SPIRITUAL AWARENESS - life's purpose, life's lessons, psychic development
POSITIVE AGEING
Servicing Queensland's Bayside Suburbs of:
Cleveland, Ormiston, Victoria Point, Redland Bay, Alexandra Hills, Wellington Point, Capalaba, Mt Cotton, Birkdale, Carindale, Carina, Lota, Manly, Wynnum, Sheldon, Thornlands, Thornside
SPECIAL NOTE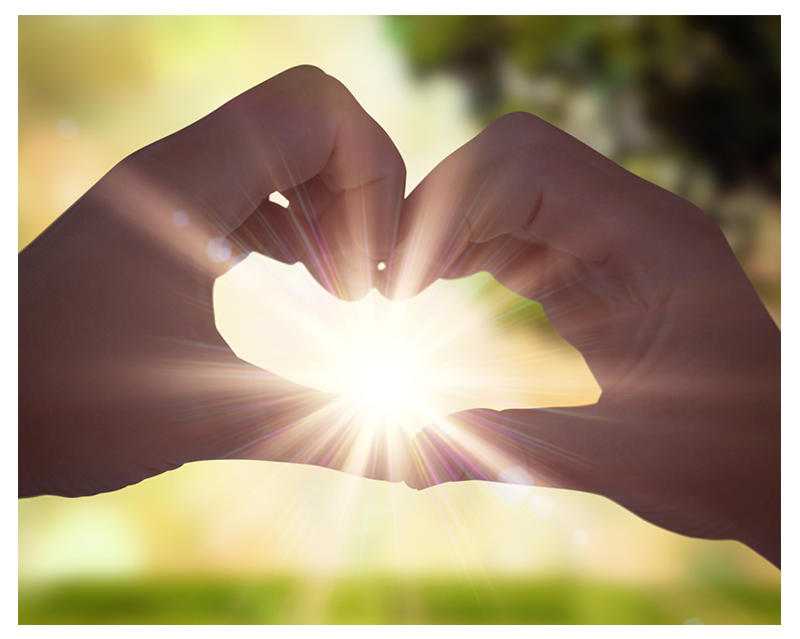 Most clients require 3-4 sessions on a weekly basis, with an expectation of achieving their chosen goals.

Occasionally, up to 6-8 are needed, however this is stretched out over longer time, depending on the individual's issues and concerns.
FREE 20 minute phone consultation to create the perfect Hypnotherapy Program for YOU! Call now
0417 694 792
Your Hypnotherapist
Susan Crozier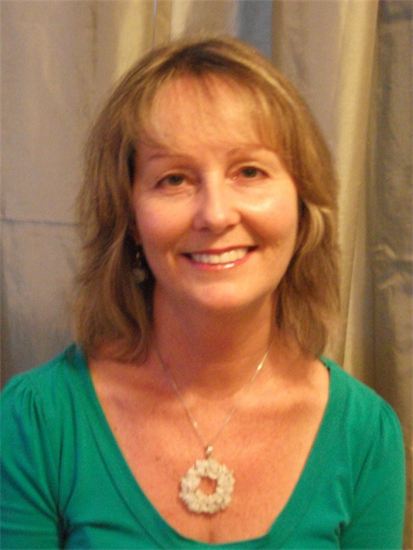 I BELIEVE ....
That the strength of your mind is your most valuable tool and working with it during a state of hypnosis allows you to reach your goals. As a fully qualified Clinical Hypnotherapist and Naturopath, I am always striving to be a "holistic practitioner". I utilise a unique blend of Clinical Hypnotherapy that I support with Naturopathic therapies and Wellbeing Coaching to create, with you, the happy, healthy, successful life you want to live. Hypnotherapy is a powerful tool for discovering solutions and to enable change.
MY QUALIFICATIONS ....
Diploma of Clinical Hypnotherapy - Australian College of Hypnotherapy 2006
Diploma of Nutrition - Australasian College of Natural Therapies 1994
Diploma of Botanical Medicine (Herbal) The Southern Cross Herbal School 1993
Diploma of Iridology - Australasian College of Natural Therapies 1992
Diploma of Remedial Massage - Australasian College of Natural Therapies 1992
Diploma of Aromatherapy - Australasian College of Natural Therapies 1994
Clinical member of the Australian Hypnotherapists' Association. Accredited member of the Australian Traditional Medicine Society and the International Medical and Dental Hypnotherapy Association.